Like many Aucklanders I am sick of having my beach closed to swimming due to 'stormwater overflows' which is a nice way of saying 'human poo has gone into the ocean'. Here is a graphic I made for the 2020 State of our Gulf report to explain how it happens.
Yesterday I found a manhole that had overflowed next to the Tāmaki Estuary with fragments of toilet tissue all over the public pathway. I logged the fault with Watercare (reference number of this is SR 4943060) and a contractor visited the site after dark. The verbal report I received to the public health hazard was very cavalier, I was told it would not happen again. I have asked for a written report.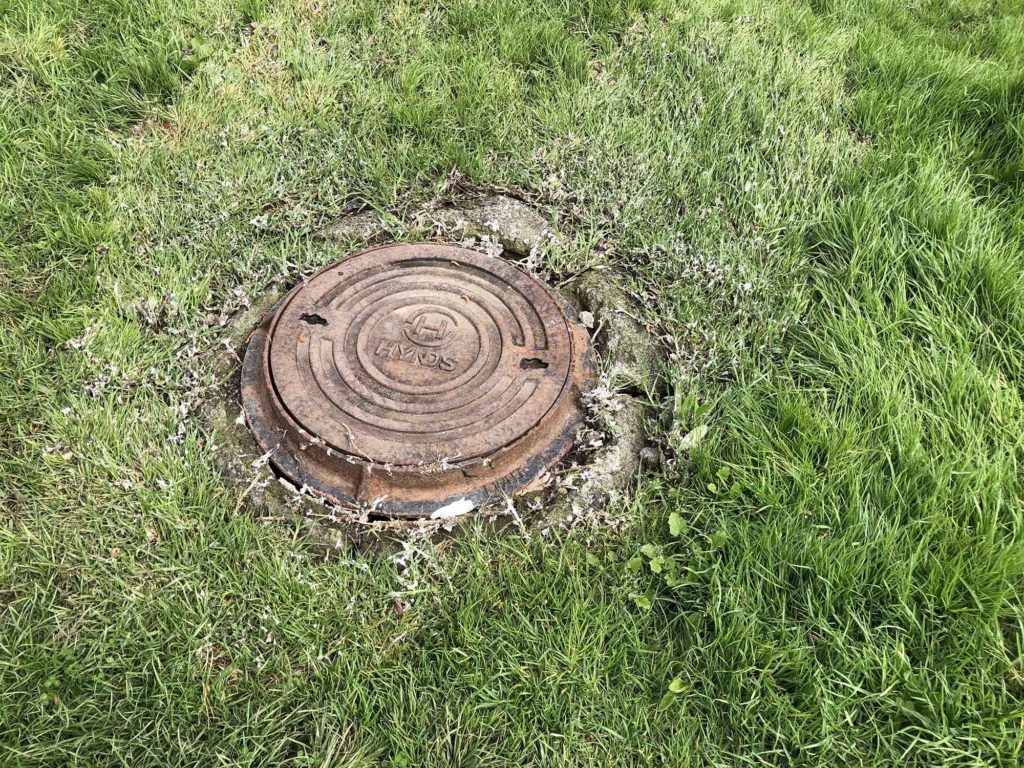 UPDATE 25 Sept 2021: The Chair of the Tāmaki Estuary Protection Society has sent me this map which shows that Watercare do not consider the manhole a 'significant overflow point' for sewerage during heavy rain.
UPDATE 26 Sept 2021: Watercare have been very responsive, they would not give me a written report but confirmed that in the short-term there is nothing they can do to stop raw sewage from overflowing into the nature reserve / public path after heavy rain events. They said biohazards in Auckland were 'a common problem during heavy rain'. I am appalled at their low hygiene standards. We will monitor the manhole and Watercare have offered to escalate the issue if it is ongoing.
UPDATE 28 Sept 2021: After another complaint Watercare have offered to fill holes and check for blockages Ref SR 4960390.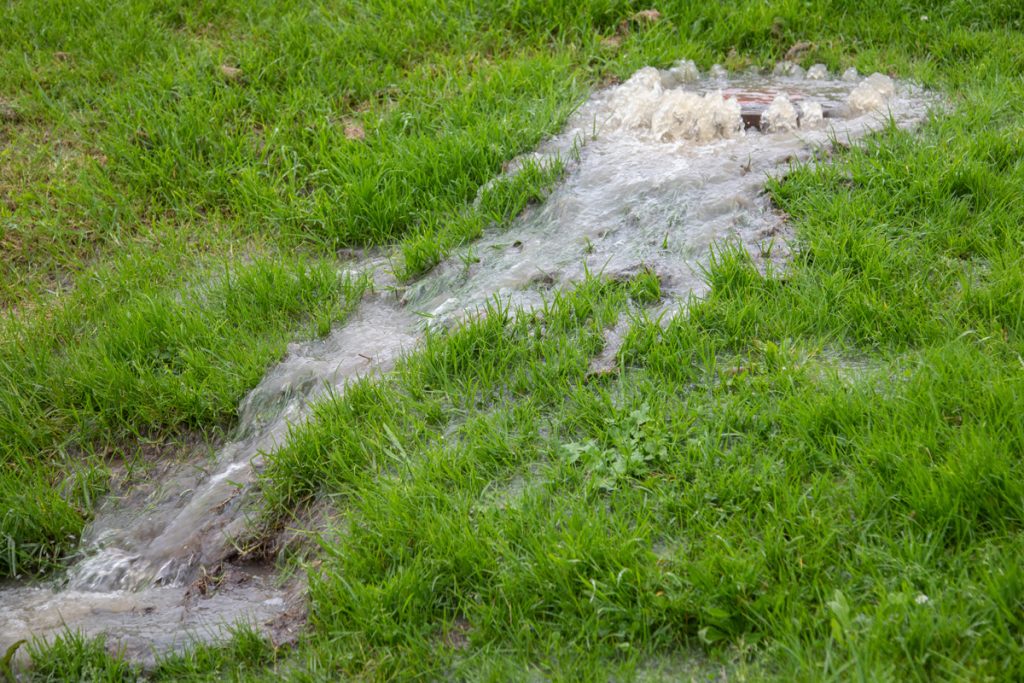 UPDATE 28 Oct 2021: The Watercare officer lied to me. New reference number: WEB1065983. Fault reference number SR 5172998.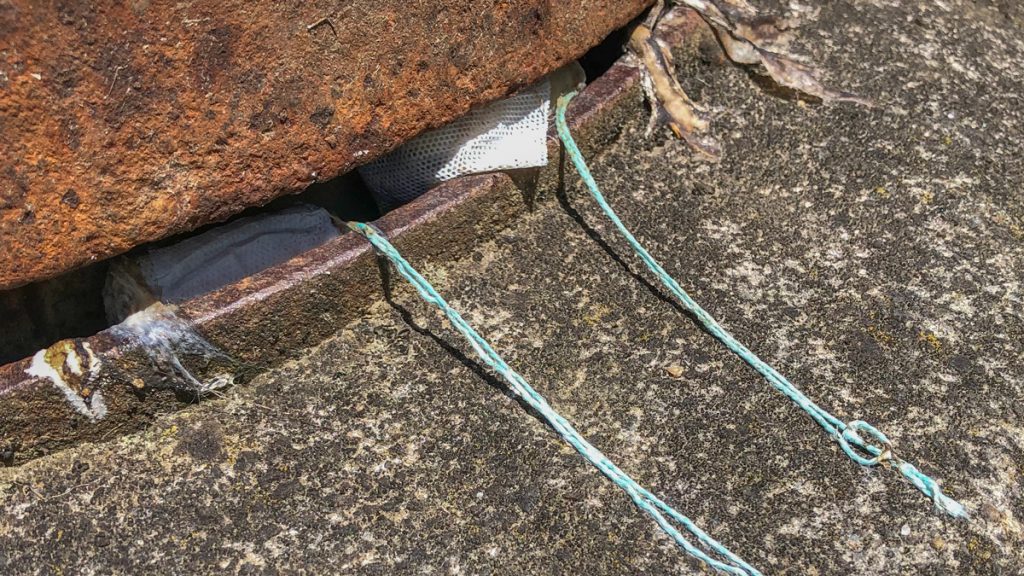 UPDATE 30 Oct 2021: I received a text message saying the fault has been resolved. I called to see what has been done. They explained they have added lime to to disinfect the grass, there is no blockage, and that it will probably happen again next time it rains. I can see why people dont report sewage overflows when nothing is done to fix them.
Auckland City has the terrible hygiene standards.
UPDATE 4 Nov 2021: The issue has been escalated by Councillor Josephine Bartley (it's a good idea to loop your Councillor into difficult conversations with council staff). They have identified three actions which might address the issue. I have asked them to tell me:
When the pipe is relined
When the first flush event to clear blockages occurs
When any of the infrastructure upgrades come online
I have also asked that Council not approve any consents that would increase stormwater or wastewater pressure on the failing infrastructure until the issue is resolved.
UPDATE 21 Mar 2022: Still failing. It's interesting how you can smell that the manholes have popped before you see them.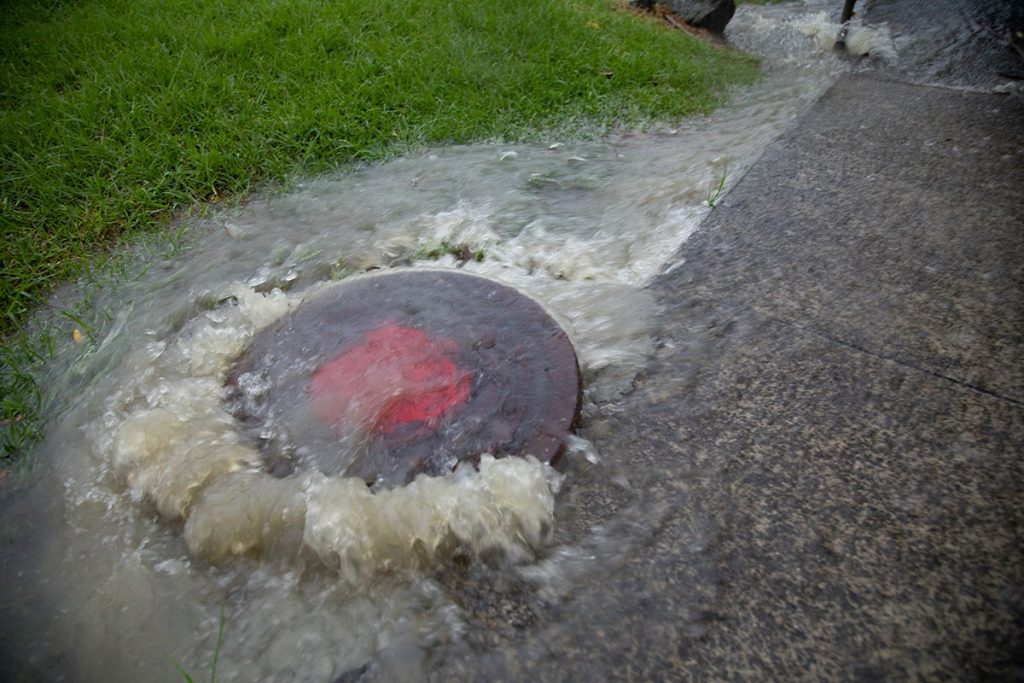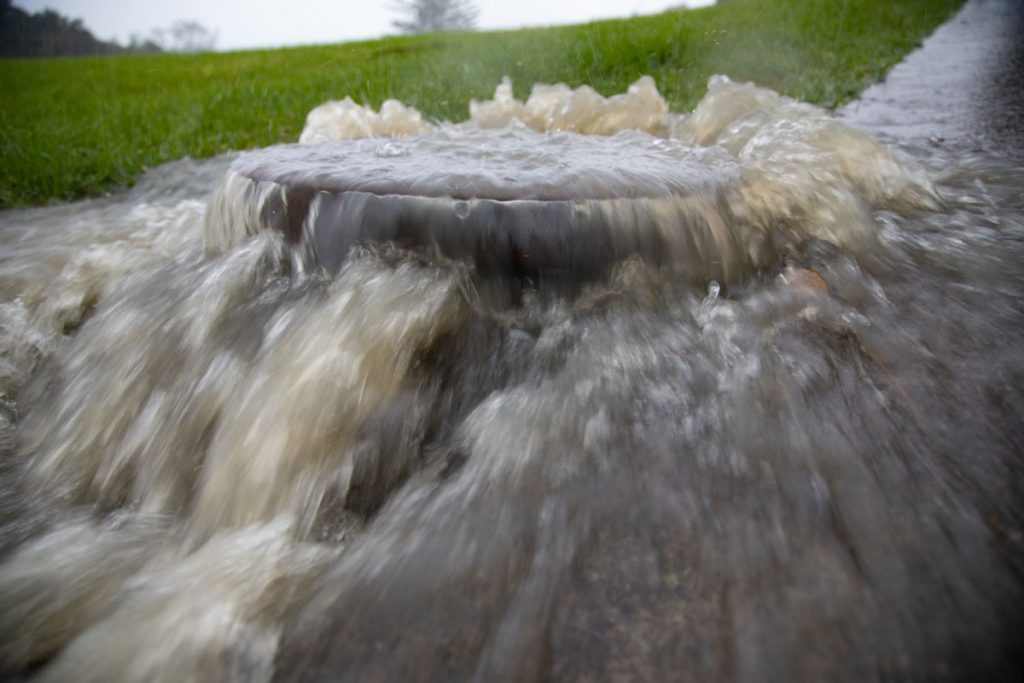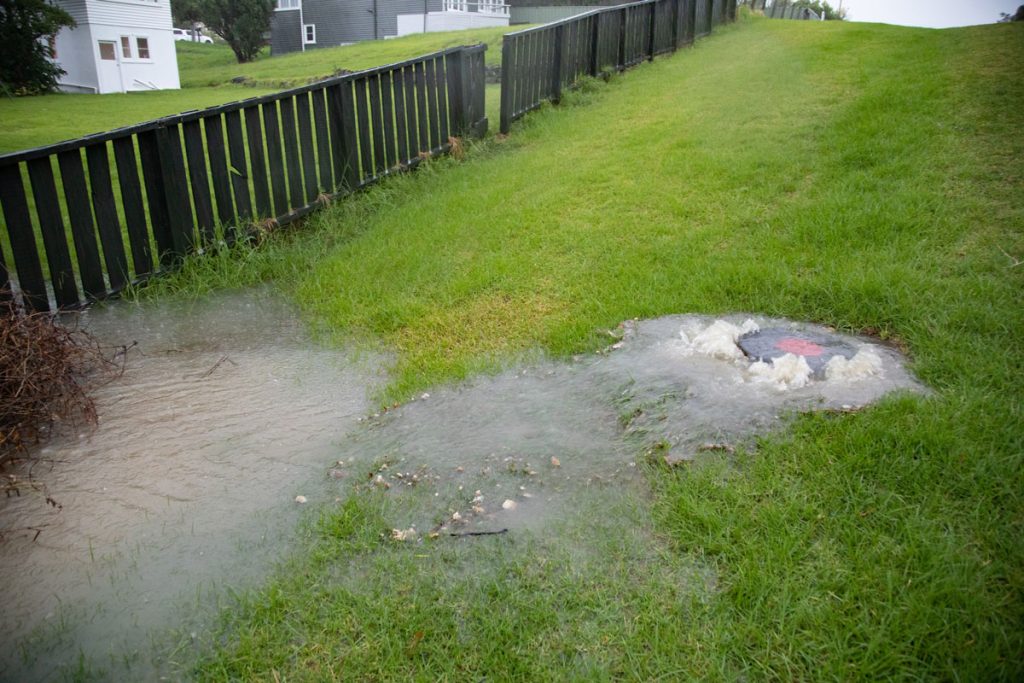 UPDATE 5 April 2022: Watercare have replied with a list of actions.
Pipeline Reline
The pipe reline is currently under review, as more investigation is required to help us pull together a package of work in Wai O Taiki Bay to reduce infiltration of stormwater into the wastewater system (through pipe joints, cracks in manholes etc). This will take some time to put together and then implement (potentially a year).
Flushing event
We have put this part of the network on a routine flushing programme which will allow the pipe to operate at maximum flow (by flushing out silts regularly as they build up fast due to low pipe grade). Last year showed a lot of silts in this line, which we have since cleared.
Other works
We have done some small improvements to downstream manholes to allow flow to pass through easier.
Project works
The work on Taniwha St is currently in progress and will all go live once our new wastewater pump station is commissioned. This is still several months away and most likely to be at the end of the year.
They are also looking at installing a sensor inside the manhole and wrote a very polite thank you email. I repeated my request to not increase pressure on the system and will continue to monitor these manholes