Bailey Tanks make their water storage tanks from plastic which comes into the business as small pellets. Since August 2017 I have seen these plastic pellets coming out of their business at 36 Ash Rd, Wiri and into the local stream where it flows into the Manuaku Harbour. I have been regularly reporting the pollution to Auckland Council who have been asking the business to clean up their act, they were fined $750 on the in May 2017 however the plastic keeps coming out.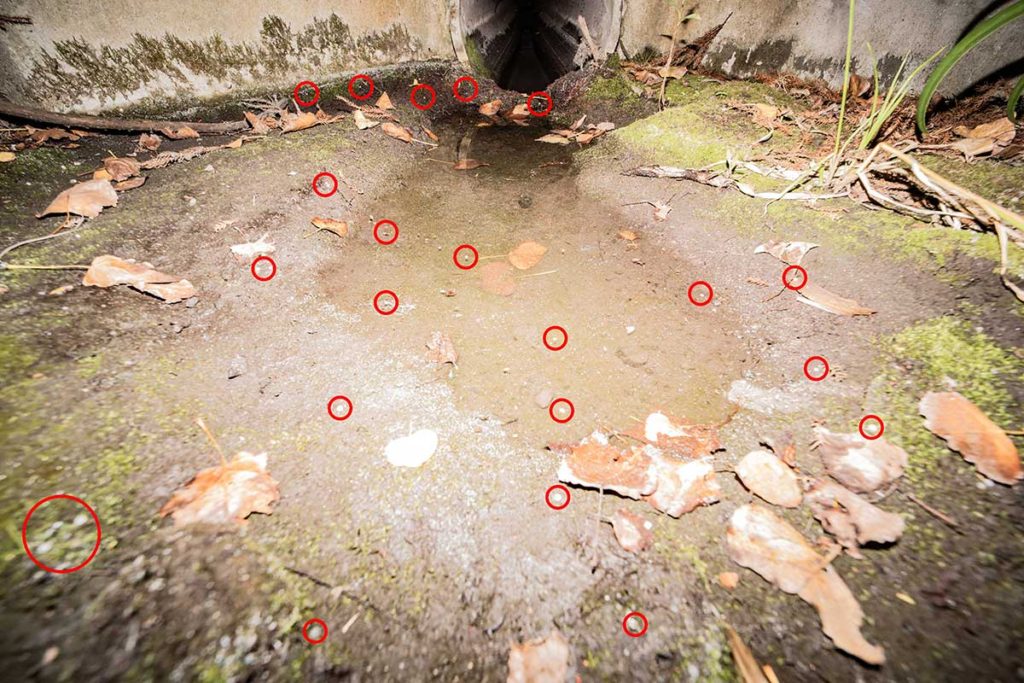 Today (22 February 2020) I thought I would go and see if the rain would increase the amount of plastic washing to the stream. Pallets were coming but I was horrified to see the surface of the water covered in a fine plastic powder which they also use to make their products. Council job number 8260232660.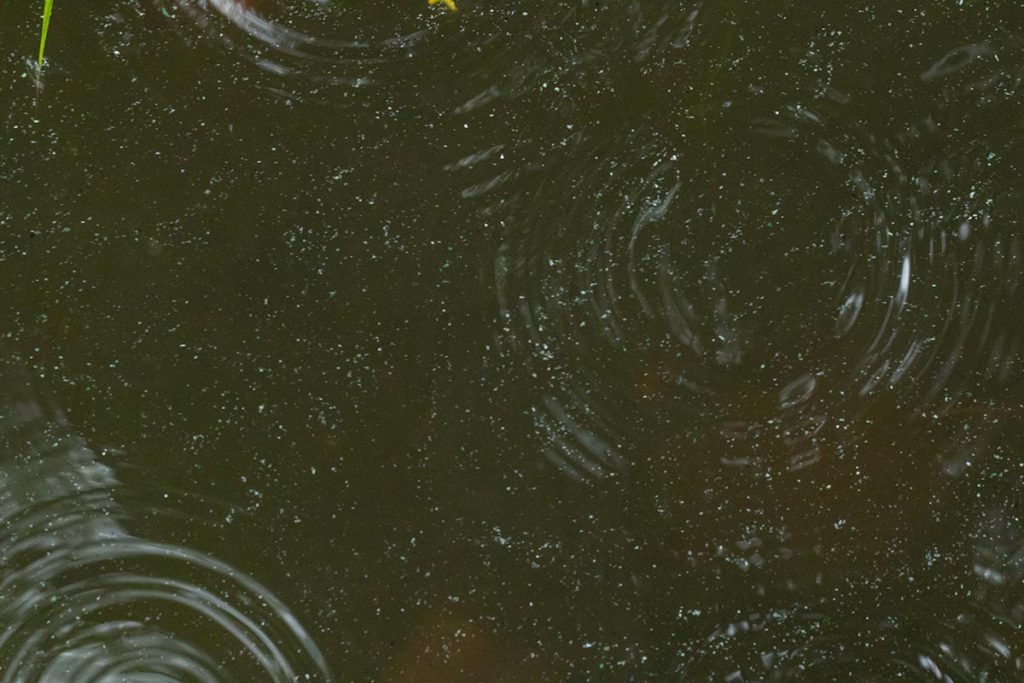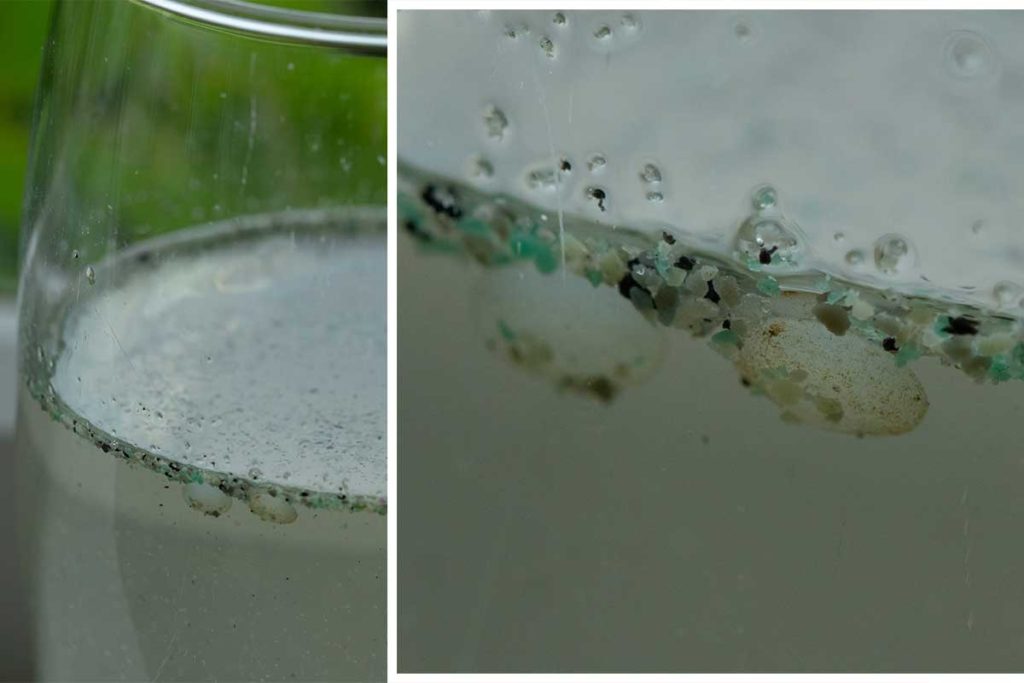 Industrial pollution is usually event based, where a business has accidentally spills something and creates a pollution incident. This kind of slow leak is much worse, I hate to think how much plastic this company has dumped into the Manukau Harbour where it poisons our wildlife.
Newsroom reporter Farah Hancock investigated the site after the February 2020 incident and reported on it.
UPDATE: 24 May 2020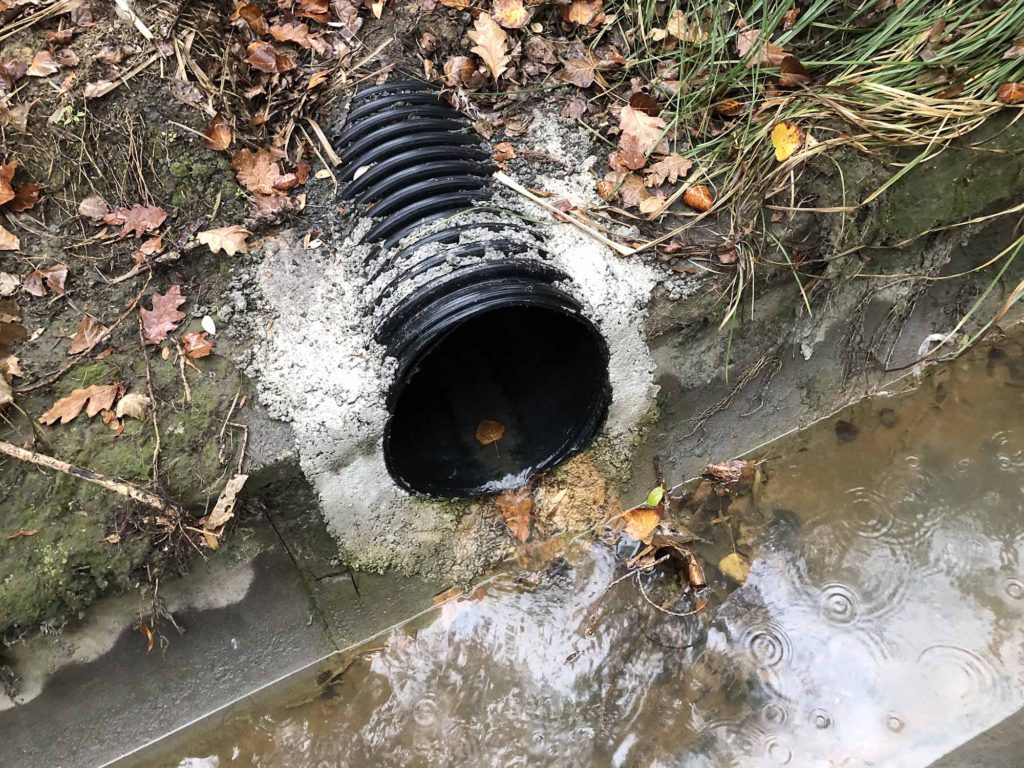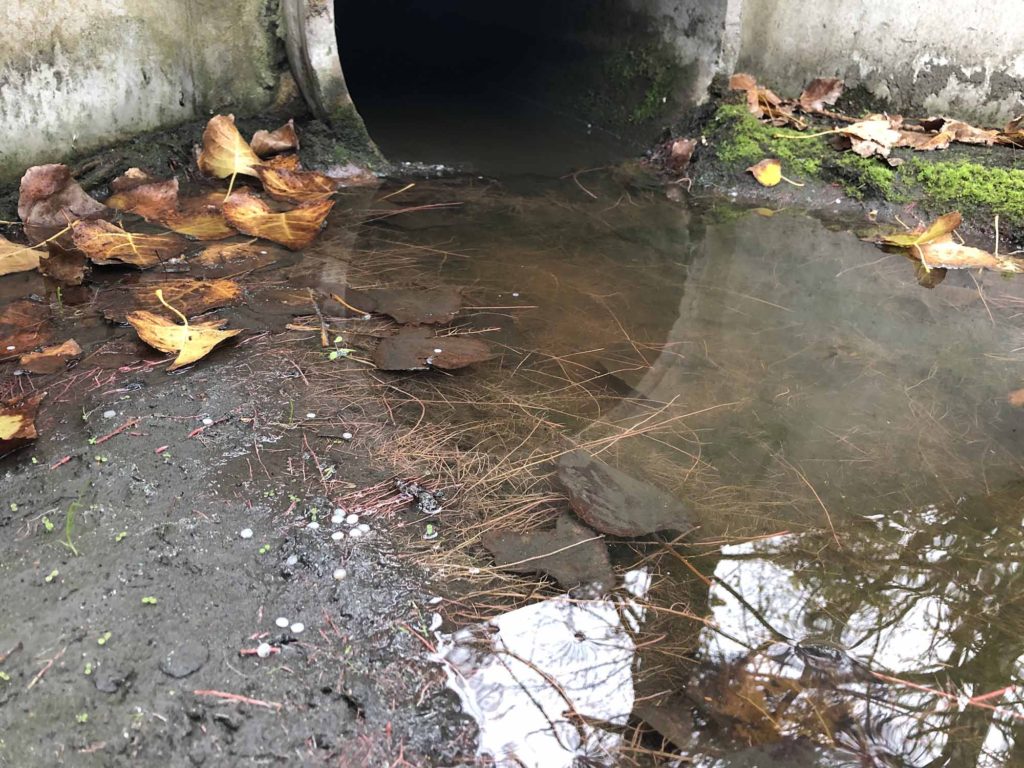 UPDATE 13 OCTOBER 2020
The site was the cleanest I had ever seen, the business is clearly trying to clean up their act which is great. (Just one plastic pellet sighted). It's a shame that they just cant stop leaking plastic tho. Check out the tiny bits of plastic powder in this video. Council RM Incident 8620239074, INR60239074.