After the last count of 50 Pukeko at Point England I am considering trying to find a better breeding habitat on the Tamaki Estuary for the local Dotterel. Michael Taylor can't recall Dotterel showing any interest in the tidal mudflats in the lagoon area at Tahuna Torea. I am wondering why, as this seems the perfect spot.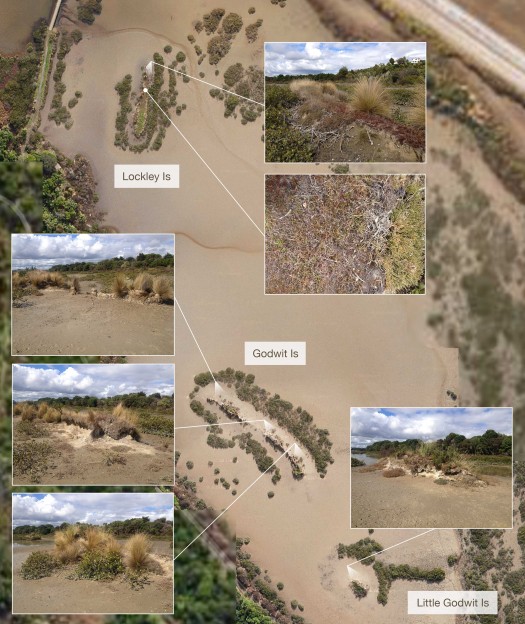 Mangroves and other vegetation would need to be cleared to give the birds a 270° view. Gwenda Pulham made the observation that there are no sand hoppers to feed chicks and I should read HANZAB. Which states "Usually feed on firm exposed mudflats, sand or stones; avoid soft sticky mud, e.g. near mangroves."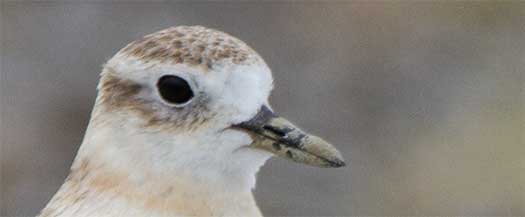 So how sticky is too sticky?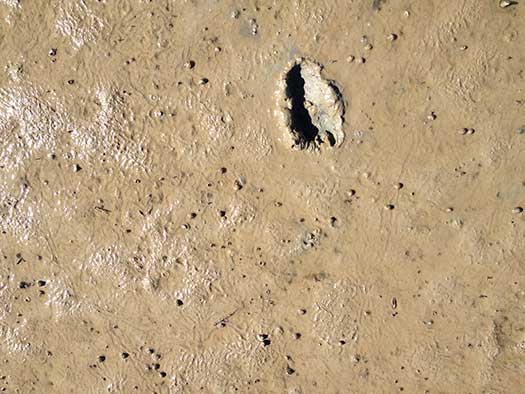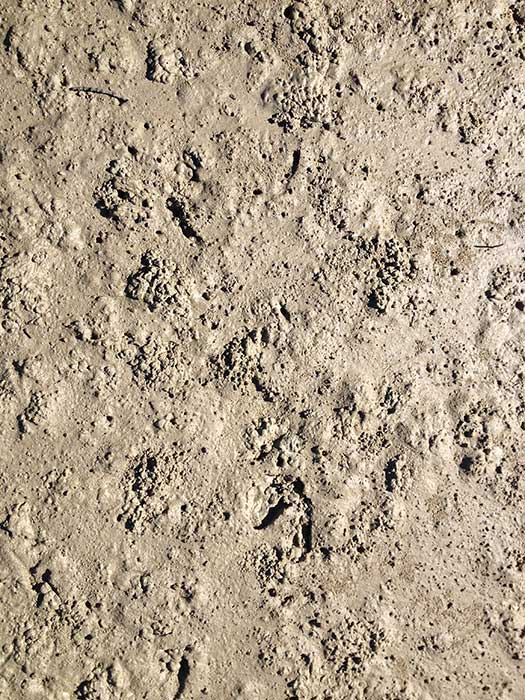 The odd Pukeko and roosting Caspian Tern is seen on the flats, and occasionally a Banded Rail. But mostly it's White Faced Herons and Pied Stilts.
If it has a 30% chance or working then I am keen to:
Clear dense vegetation from the islands.
Remove or trim a large amount of the mangroves.
Import shell.
Reinforce the islands.
Experiment with decoys.
UPDATE: Experts think this is a long shot and that I have a better chance of dealing with the Pooks by poisoning them. But an even better idea is Chick Shelters!